Poster Movie Why Him?
Why Him? merupakan sebuah karya komedi lakonan Bryan Cranston dan James Franco. Bryan Cranston adalah pelakon untuk watak Walter White dalam siri Breaking Bad dan watak Hal dalam siri Malcolm in the Middle. James Franco pula terlibat dalam movie seperti 127 Hours, Planet of The Apes dan Good People. Peminat Bryan Cranston dan James Franco boleh la ke pawagam untuk tengok filem komedi ini.
Why Him Movie Profil
Bahasa : English [USA]
Studio : Twentieth Century Fox Film, Red Hours Films.
Pengarah : John Hamburg
Penulis : Jonah Hill, Ian Helfer dan John Hamburg
Pelakon : Bryan Cranston. James Franco, Zoey Deutch, Adam Devine, Keegan Micahel Key, Griffin Gluck, Megan Mullally, Andrews Rannells, Casey Wilson, Bob Stephenson dan Steve Aoki.
Genre : Comedy
Tarikh Tayangan : 25 Disember 2016 [USA], 29 Disember 2016 [Singapura]
Trailer Movie Why Him?
Why Him? Movie Sinopsis
Over the holidays, Ned (Bryan Cranston), an overprotective but loving dad and his family visit his daughter at Stanford, where he meets his biggest nightmare: her well-meaning but socially awkward Silicon Valley billionaire boyfriend, Laird (James Franco). The straight-laced Ned thinks Laird, who has absolutely no filter, is a wildly inappropriate match for his daughter. The one-sided rivalry—and Ned's panic level—escalate when he finds himself increasingly out of step in the glamorous high-tech hub, and learns that Laird is about to pop the question.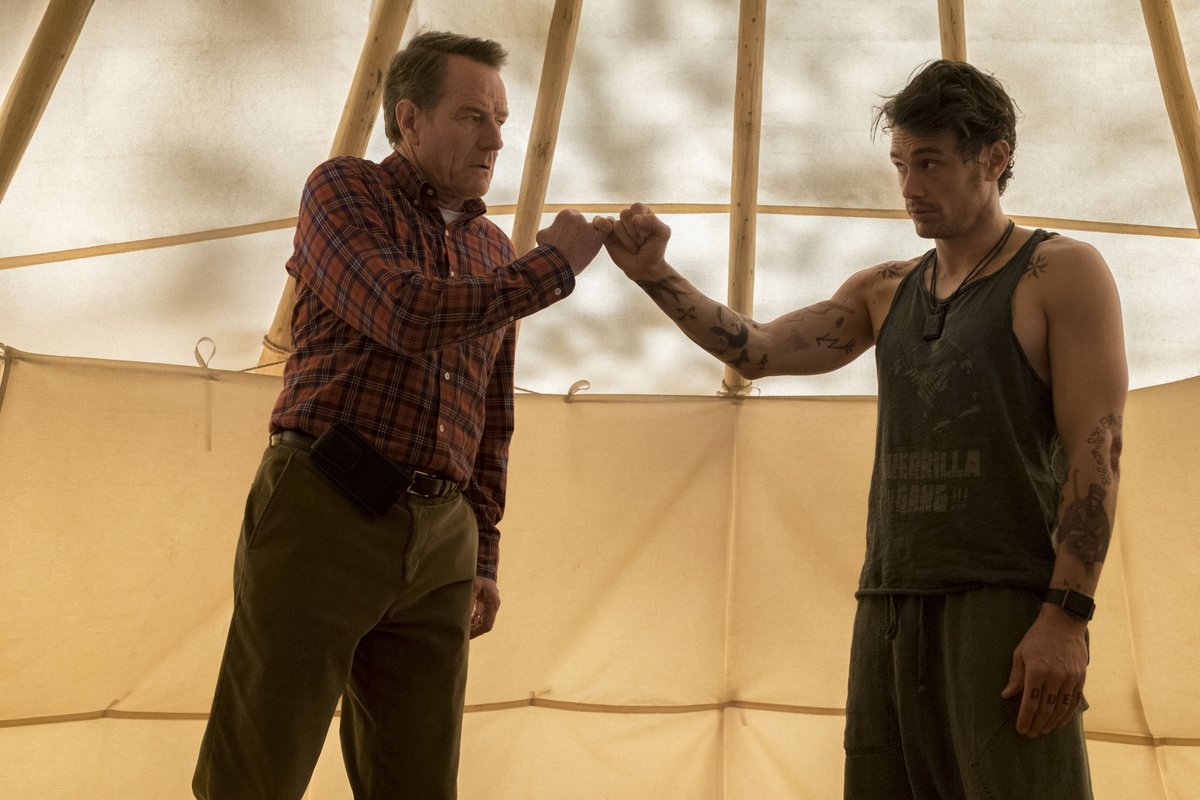 Bryan Cranston dan James Franco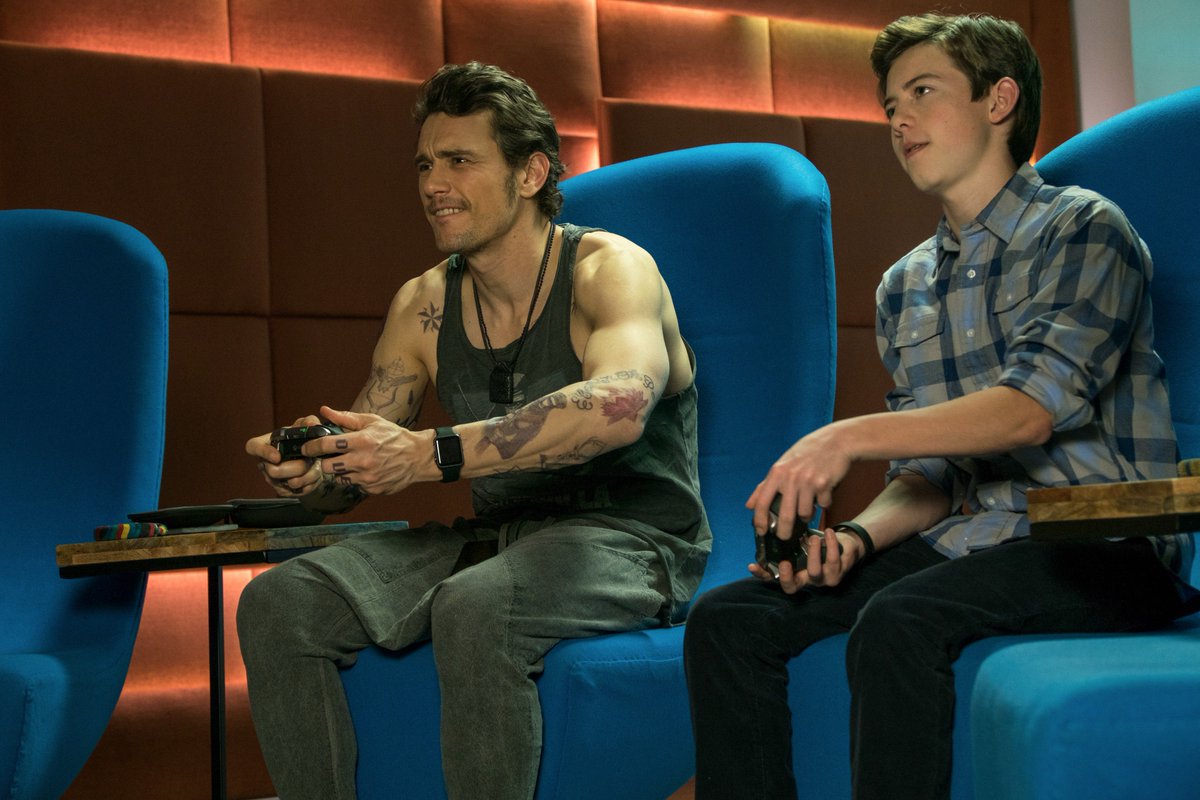 James Franco dan Griffin Gluck
Bryan Cranston dan Megan Mullally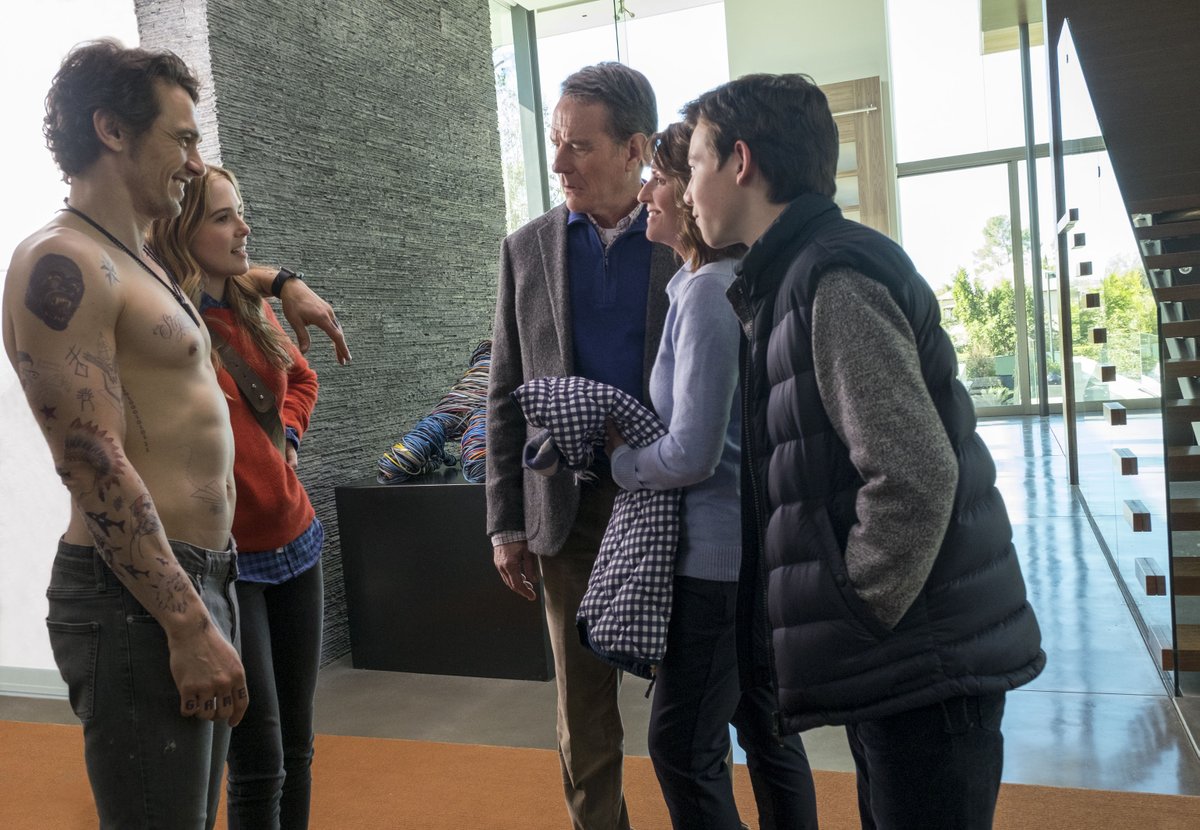 The Fleming family.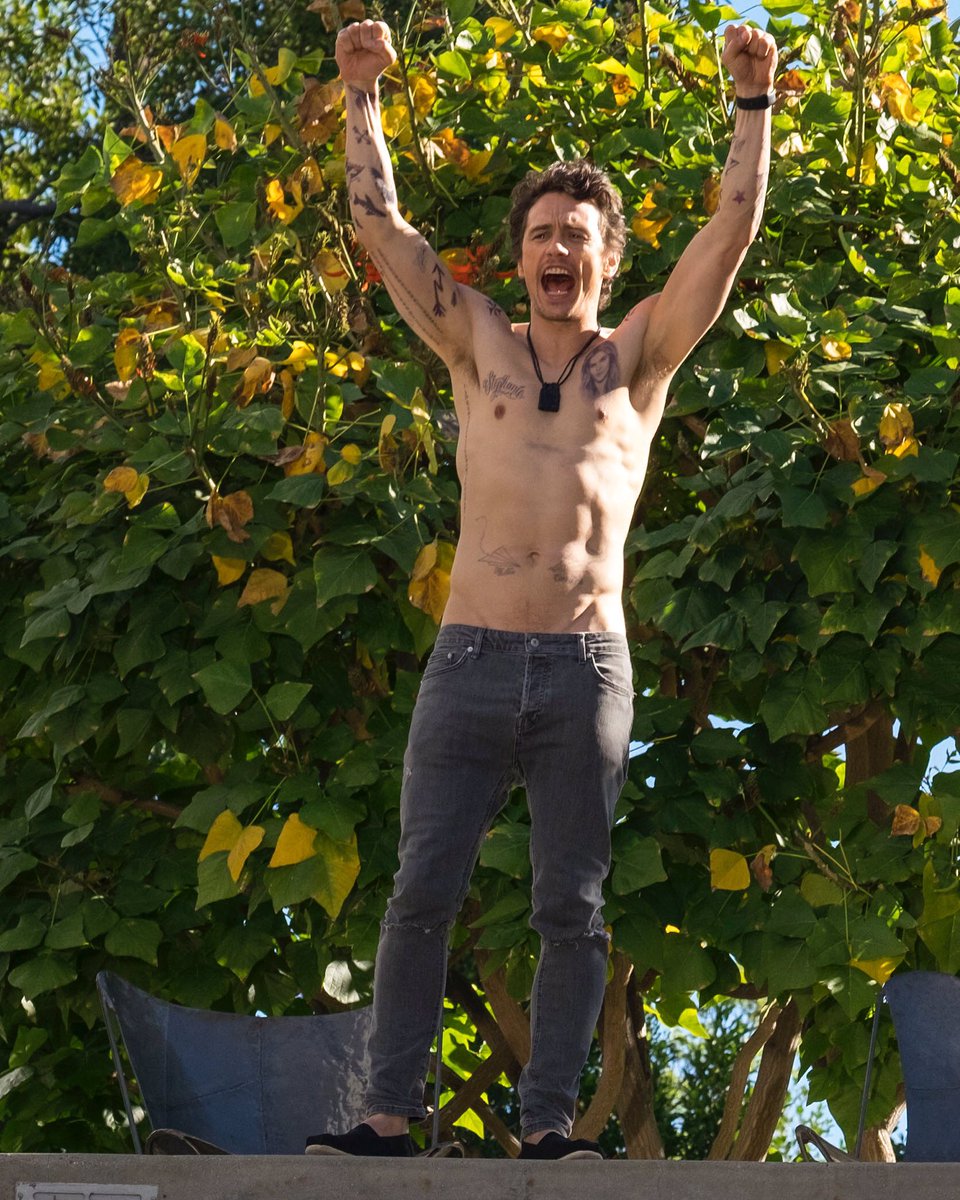 James Franco